Towards green mobility
The Metropolitan Pole aims to become the "Valley of electro-mobility". The presence of major industrial players in this field, in and around the territory, legitimizes our collective desire to become leaders in the development of electric batteries and their recycling.
The most striking example of this dynamic is the establishment of ACC (Automative Cells Company) in the heart of the Artois metropolitan area, on the Artois-Flandres industrial park in Douvrin/Billy-Berclau. A new factory will come out of the ground, in which the latest generation batteries for electric vehicles will be built. This "gigafactory" project, also known as the "European battery Airbus", will materialize in 2023. By 2030, 24 gigawatt hours will be produced there and 2 jobs are anticipated.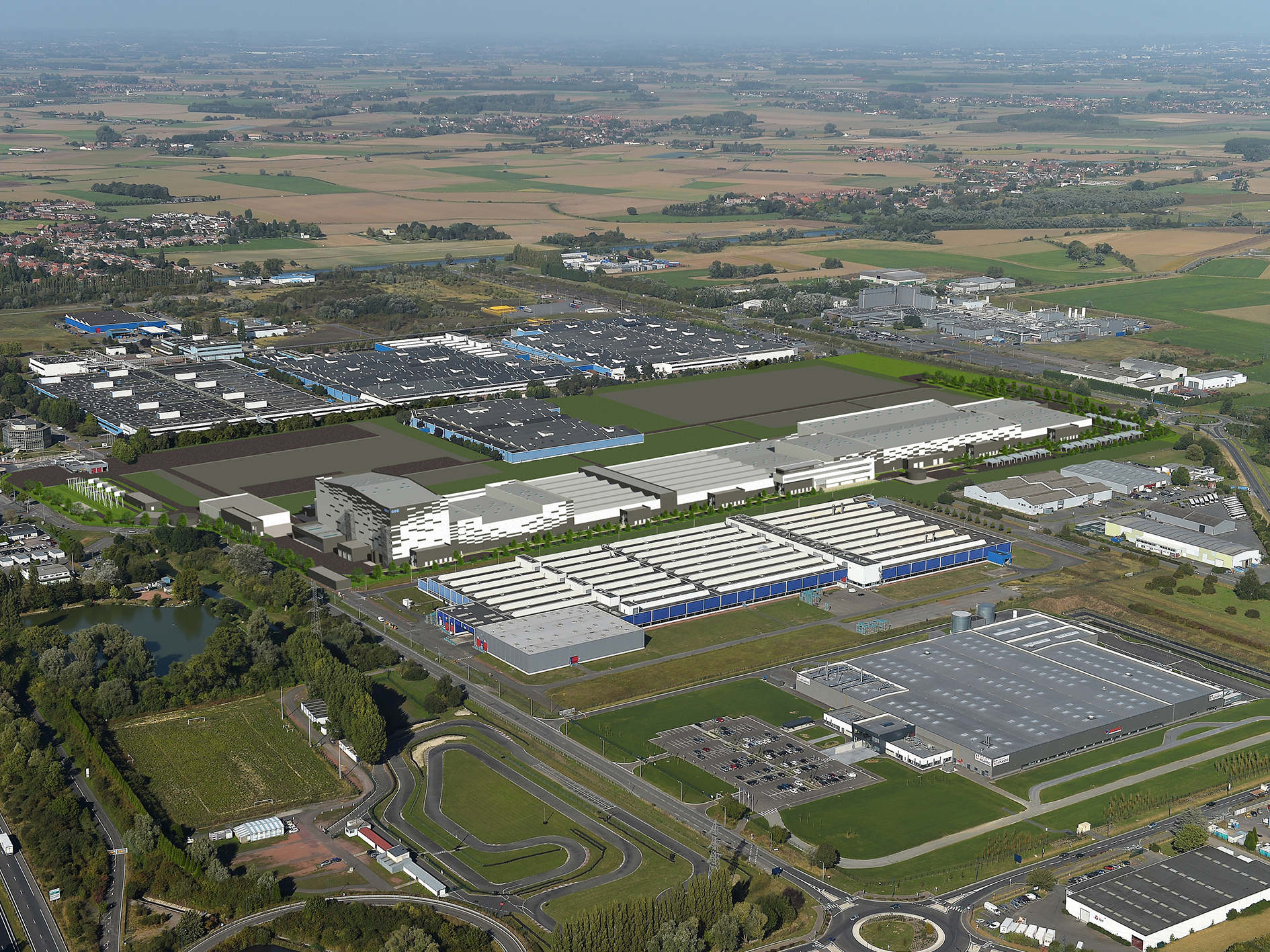 Electro-mobility objective
Around the establishment of the Gigafactory ACC, and more particularly polarized from the territory of Béthune-Bruay, a complete ecosystem around electric mobility is developing. Our metropolitan territory benefits from various state-of-the-art laboratories such as the CRITT M2A , CREPIM or Electrotechnical Systems and Environment Laboratory but also a Renault Electricity site in Ruitz.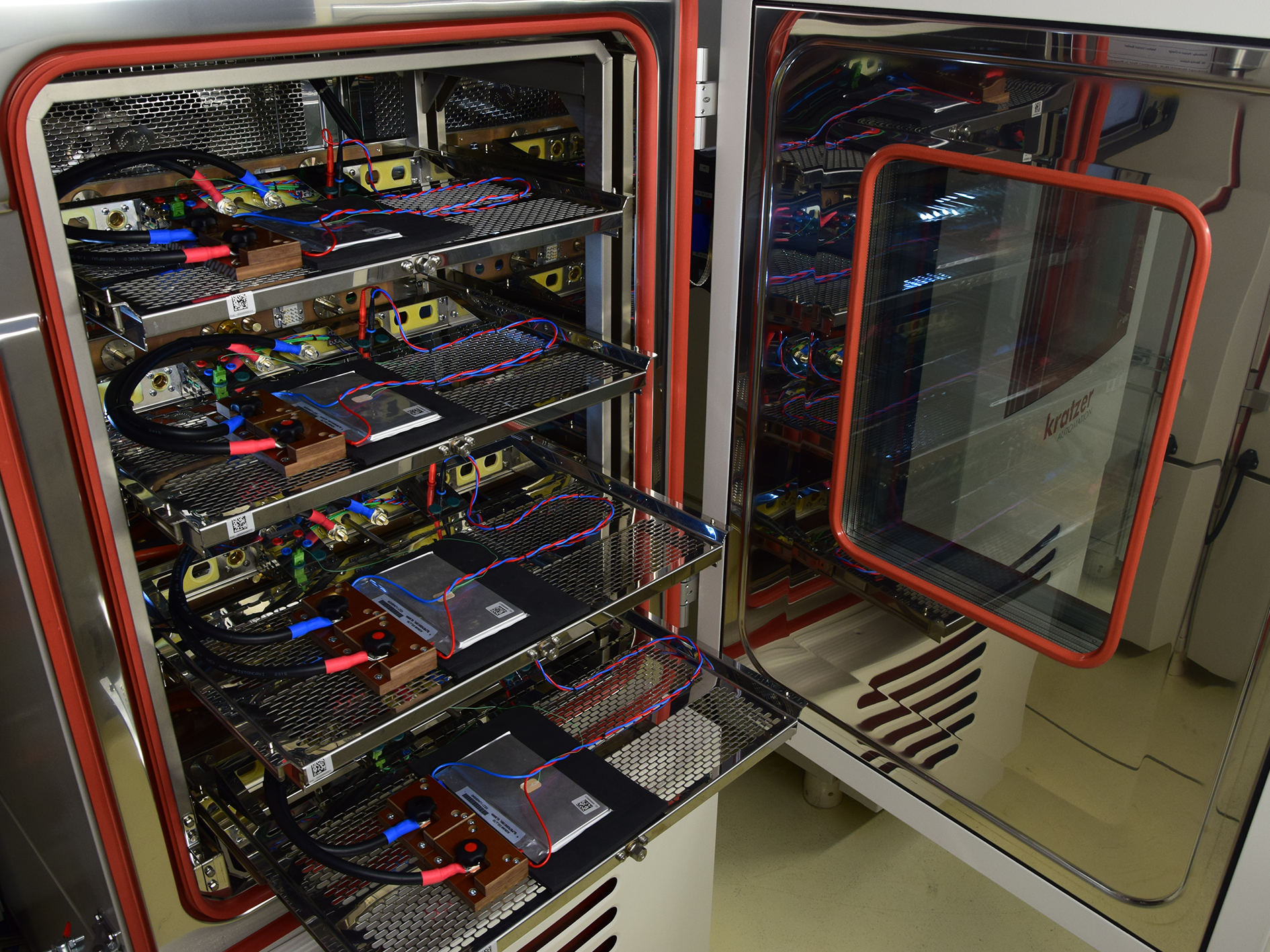 First hydrogen bus line in France
Another embodiment of green mobility, the territory welcomes the France's first fully hydrogen-powered bus line with Artois Mobilities. Innovative technology with 100% Made in France equipment for this project that combines mobility, environment and employment!