A park dedicated to eco-transition
The objective of an innovation park is to gather in a single territory all expertise necessary for the proper development of a sector of activity: companies, laboratories, centers of excellence, universities, technology transfer centers, networks of entrepreneurship and innovation experts, etc.
The Artois Innovation Park is part of this dynamic: it is a network of places (in Oignies, Lens and Béthune) and teams coordinates whose mission is to detect, stimulate, bring out, support, develop and accelerate project leaders or companies wishing to innovate on the territory of the Metropolitan Pole of Artois.
The flagship theme of the park, in a pioneering territory, is that of ecological transition in the broad sense, i.e. the innovation sought can be technology but also social, digital and responsible. The preferred courses, without being exclusive, are 8 in number. They correspond to the 8 sectors of excellence of the Metropolitan Pole:
Industrial
Renewable energies
New generation housing
Mobility of the future
Green logistics
Sustainable and innovative agriculture
Digital and cultural industry
Economics of sport and health
Proof of the quality of support offered to entrepreneurs, the Artois Innovation Park was labeled by the Regional Council Hauts-de-France in 2021.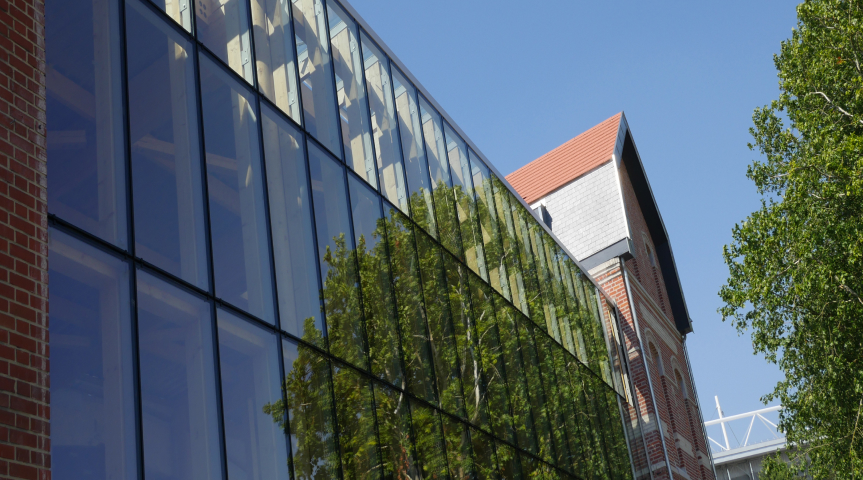 Louvre Lens Valley in Lens. LLV credit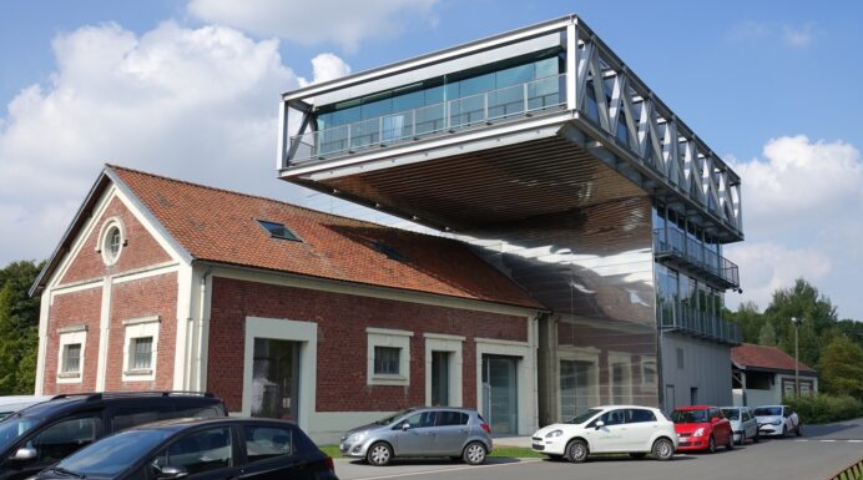 The Métaphone terraces on the 9-9bis site in Oignies. CAHC Credit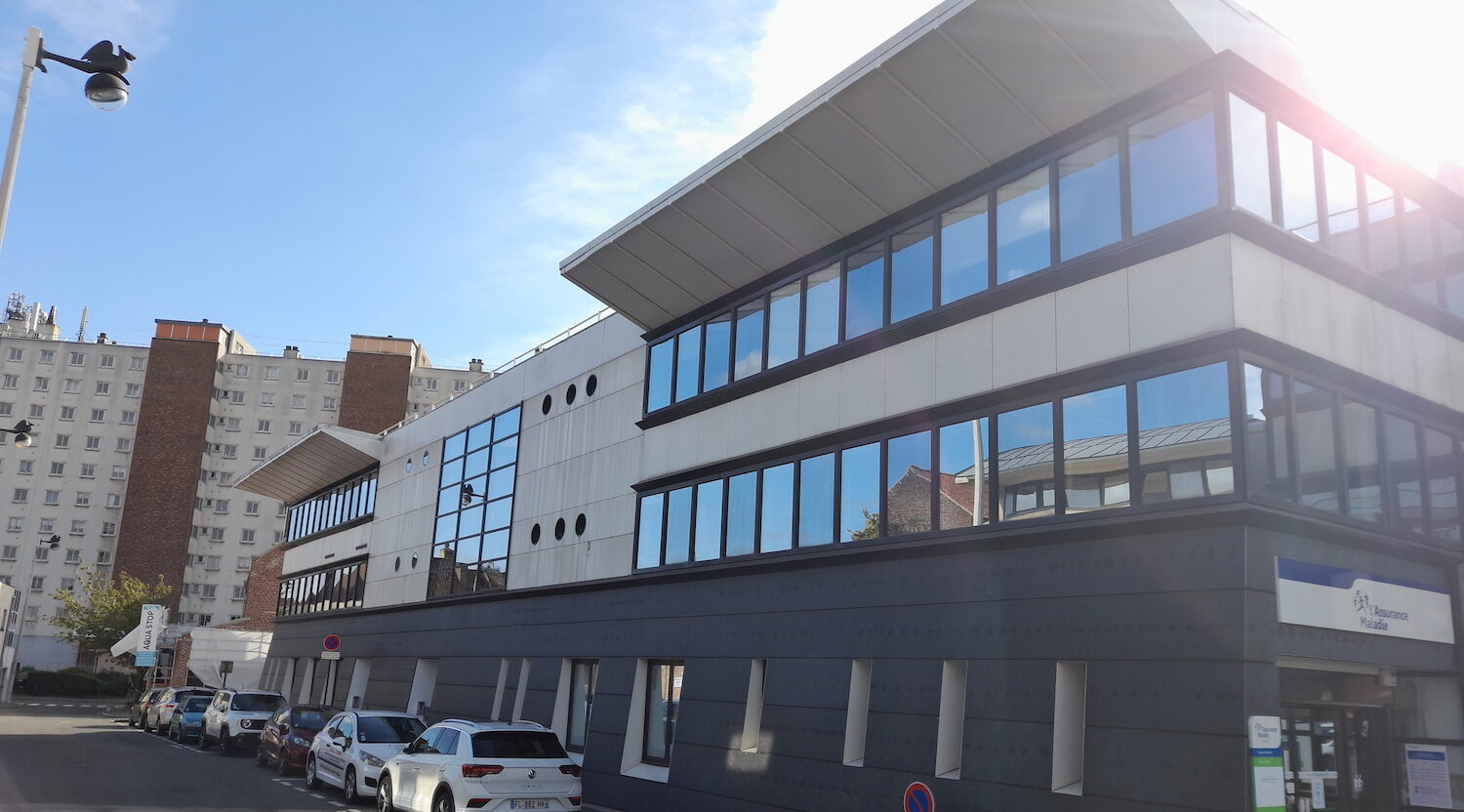 CABBALR Eco Development Department
Assets
Multidisciplinary and tailor-made support

A single point of contact to guide you at each stage of your project

A network of public and private partners rooted in the territory

A prime geographical location: at the heart of a consumption area of ​​80 million consumers within a radius of 250 km
The accompaniment
Thematic meetings and networking are offered to project leaders and supported entrepreneurs. Business accommodation is possible at each totem location (Oignies, Lens, Béthune)
Pre incubation

Pre-incubation

The objective of this support is to help project leaders as soon as possible, when the company has not even been created yet. It is, at this stage, to specify the idea, to confront it to validate the identification of the need.

Contact Us

Incubation

incubation

Once the idea has been defined and the need has been validated, the project structuring phase arrives. This is when the incubation program becomes relevant.

The goal? For 12 months, the experts guide each entrepreneur, individually and in groups, to, among other things, formalize their raison d'être and their offer, develop a responsible economic model, activate new opportunities for value creation, map their network of actors in order to to develop cooperation and build a business model adapted to these challenges.

The incubation period also makes it possible to support entrepreneurs in mobilizing the financing necessary to start their activity.

Contact Us

Acceleration

Acceleration

Once the company has been launched and stabilized, the acceleration program offered by the Artois Innovation Park, over a period of 4 to 6 months, helps to consolidate it to promote its development and growth. The support is then intended to be totally individualized and tailor-made, as close as possible to the needs of each entrepreneur. Financial engineering, HR consulting, patent filing, commercial strategy… so many subjects on which a network of dedicated experts works alongside business leaders.

Contact Us
A question ? Contact us
Estelle Delecourt / Head of operational coordination of the Artois Innovation Park - edelecourt@parcinnoartois.fr
« * »Indicates the necessary fields