Industry territories
The Artois metropolitan center has a strong identity, tradition and industrial know-how. We can cite, in particular, Béthune-Bruay labeled "Territories of industry". Industrial projects are developed there, helped by all the actors involved in the development of the sector. Among several implementation projects that have materialized recently: Safilin, flax production relocation project, or Blackstar, specializing in tire retreading. A similar approach has been launched in the territories of Lens-Lievin and Hénin-Carvin.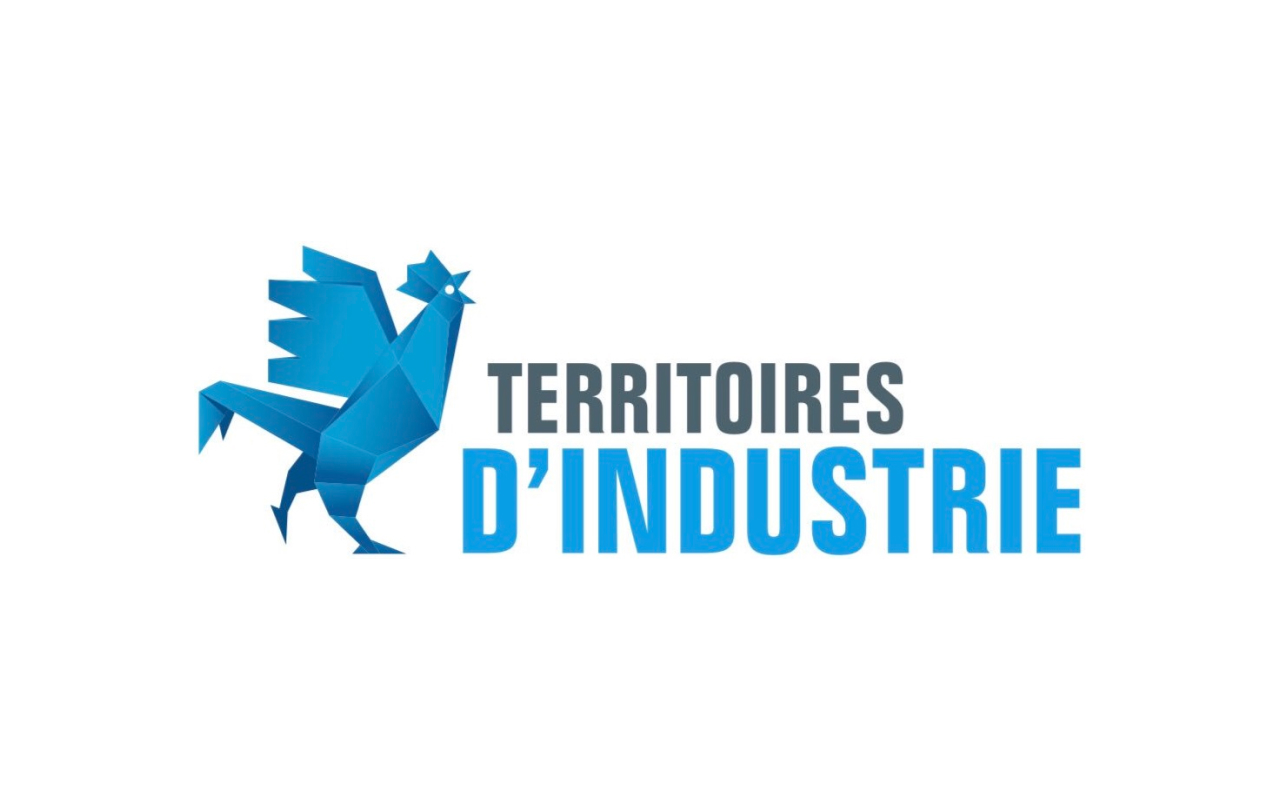 Industry 4.0
Industry 4.0 or "Industry of the future" corresponds to the transformation of factories through digitalization. The introduction of new technologies into the industrial process makes decision-making more direct and allows increased productivity, greater agility and increased flexibility. The western slope of the Artois metropolitan center is particularly advanced in this area. Over 2020-2021, 40 industrial sites located in the Béthune-Bruay geographical area have been identified as being developed there through a project integrating investments around industry 4.0. With Cap'Industrie, exchanges between manufacturers and various players in the area are optimized, through the animation of an Industry of the Future Club.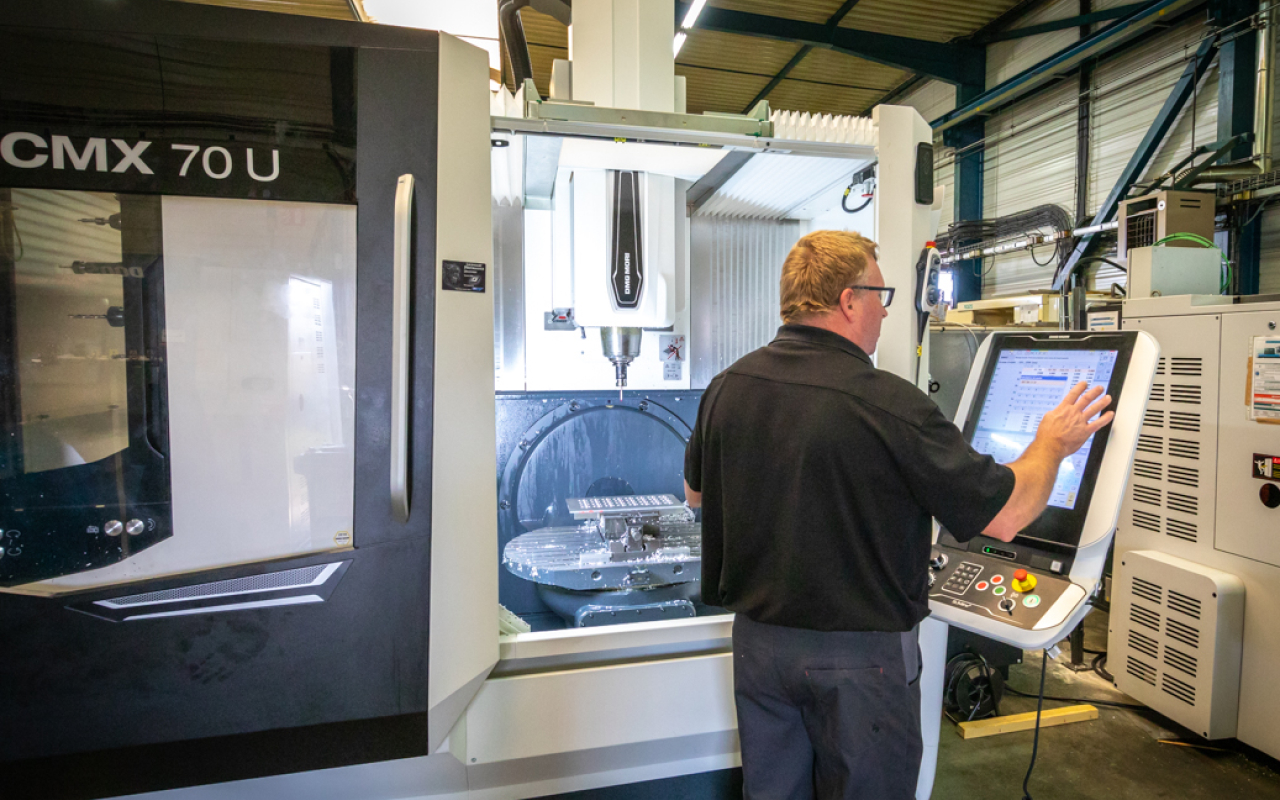 rev3
7th French agglomeration, the Metropolitan Pole of Artois is betting on the Third Industrial Revolution by being a "rev3 demonstrator territory". Coal made it the energy leader for almost two centuries. To regain this number one position, our territory is mobilizing around industrial and logistical efficiency, renewable energies, new materials, digital technology... This economic ambition is at the service of the inhabitants. For a renewed, attractive and inspiring territory.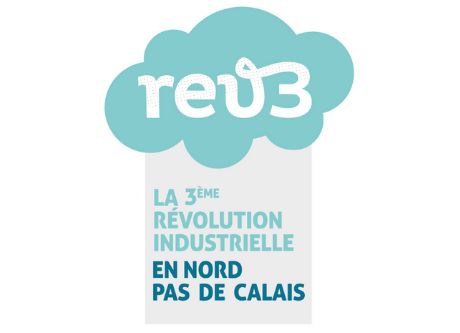 Excellence in plastics
Since 1992, a network of players linked to plastics processing and composites has been structured in Artois. Plastium, the center of excellence dedicated to the sector, brings together businesses, training, research centers, support for innovation, etc. to create synergies between players at the regional level. Its service offer to project promoters is global: it provides them with strategic support, facilitates access to skills, promotes the training of their staff, trains them in technological or legal developments, etc.