Euralogistic, at the heart of the Paris-London-Rotterdam triangle
A remarkable logistics base on the east side of the Artois Metropolitan Pole. Located at the crossroads of major European motorways, our territory is located in a strategic area for developing the logistics sector. We have implemented a targeted prospecting strategy to enhance logistics and supply-chain, through various axes (training, promotion, services, R&D). The Euralogistic Pole, located on the European multimodal platform Delta 3 in Dourges, aims to disseminate and promote know-how related to the sector to companies, ports and logistics platforms, training and research organizations, local authorities, prescribers, professional bodies. The center trains nearly 2 people a year in the requirements of modern logistics.
Delta 3 is also unique in the region, it has a combined rail-road-waterway transport terminal on the same site, which facilitates trade. This site offers more than 400 hectares dedicated to the development of the logistics activity.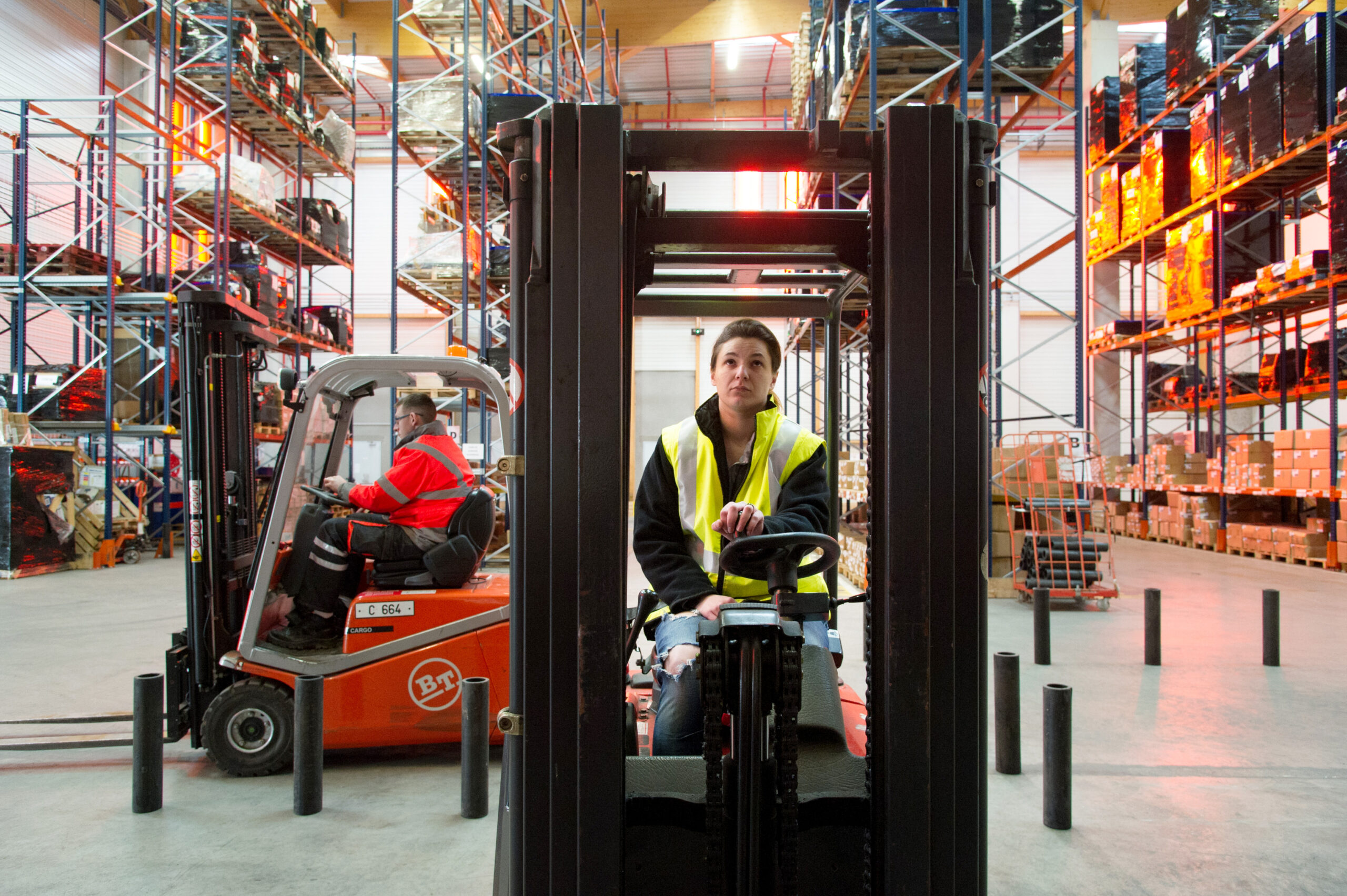 Focus on the river
The territory of the Metropolitan Area of ​​Artois is crossed right through by the Canal d'Aire which connects it directly to the Grand Port Maritime of Dunkirk. The territory has 5 facilities allowing loading and unloading at Delta 3, Harnes, Béthune, Guarbecque and Isbergues. The river port of Béthune, where 500 tonnes of goods pass through each year, is also in full development with the creation of the container terminal. The port of Harnes at the gates of Lens, attracts leaders in recycling, a source of growing jobs by 000. A veritable river hub is taking shape here...