High level, relaxation or well-being
Sport at heart
Carrying both the mining heritage and the ambition for a resilient, innovative and cooperative future, the territory of the Artois metropolitan center relies on sport both as a lever for development, but also as a vehicle for relaxation and well-being. A real sports economy which works to develop sports and economic sectors of excellence has been set up, more specifically in Lens-Liévin. A sports technology park has been set up there, bringing together businesses, training, research and athletes: Vivalley (see below).
The territory has, among many facilities, two internationally renowned flagships: the Bollaert-Delelis stadium in Lens and the Aréna covered stadium in Liévin. You will also find throughout the territory an exceptional concentration of places of practice and actors with a sporting vocation (Departmental Olympic and Sports Committees, IRBMS Sports Medicine and Sports-Health, Faculty of Sports, etc.)
In each living area of ​​the Artois metropolitan center, there are more and more aid schemes to promote a culture of physical activity and sport for all, with a view to social cohesion and health prevention: Pass'Sports, swimming pool plan... From elite sport to relaxation and well-being, you will have the opportunity to be spectators as well as actors!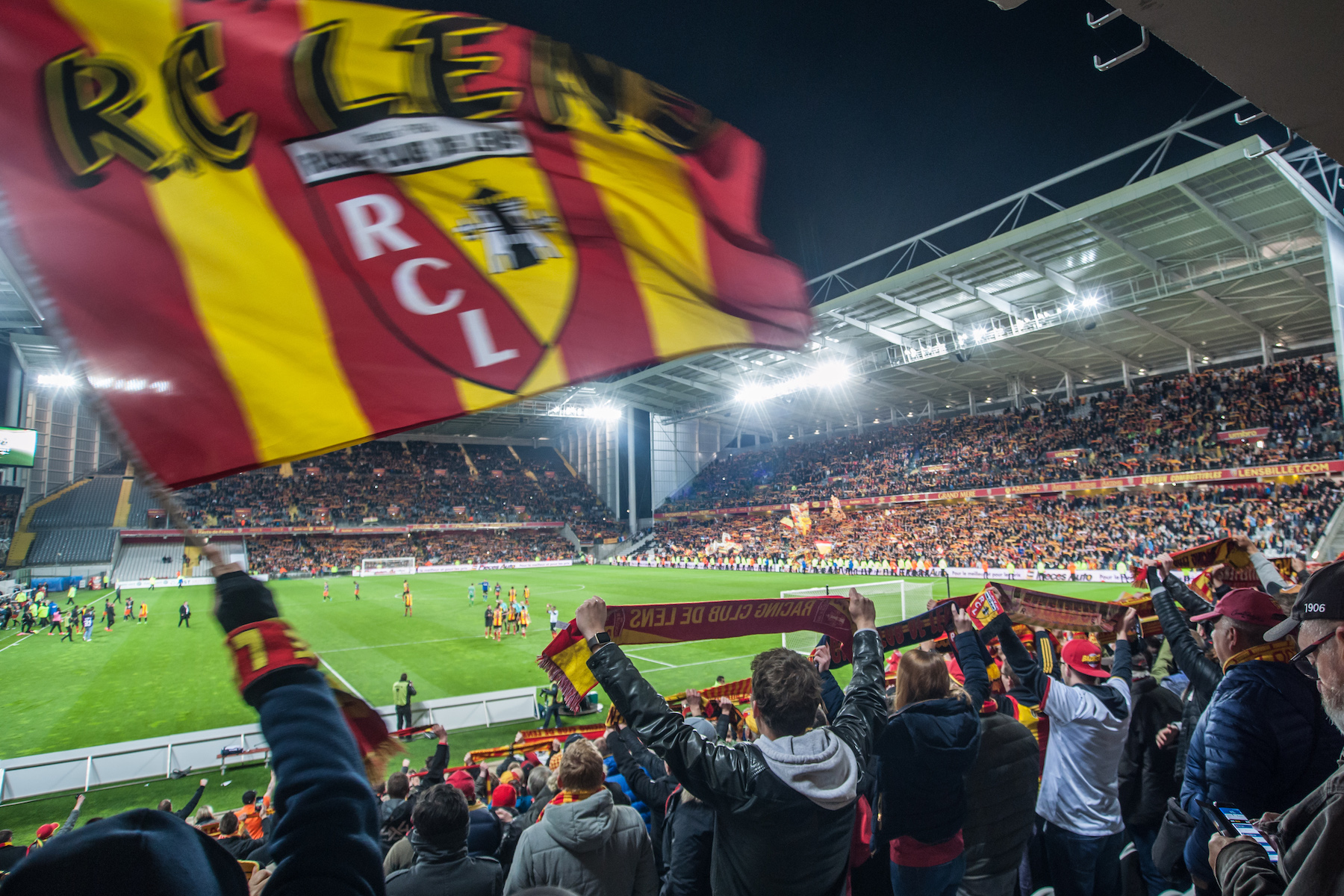 Vivalley, sports technology park
Activities related to performance, prevention and leisure activities in full development led to the structuring of Vivalley Campus in 2016. Bringing together sports players, companies, training and research establishments, it is located at the covered stadium Arena in Liévin and consists of a 110 ha campus dedicated to "Sport, Health & Well-being" and a 7 ha business park ready to accommodate and promote the creation and development of businesses. Vivalley hosts innovative start-ups, which have already given rise to projects in the fight against physical inactivity (Dynacenter), improving sports performance (M Datas Performance, Be Human Performance) or even supporting ordinary practitioners. (Brain sports, Fitjiva…).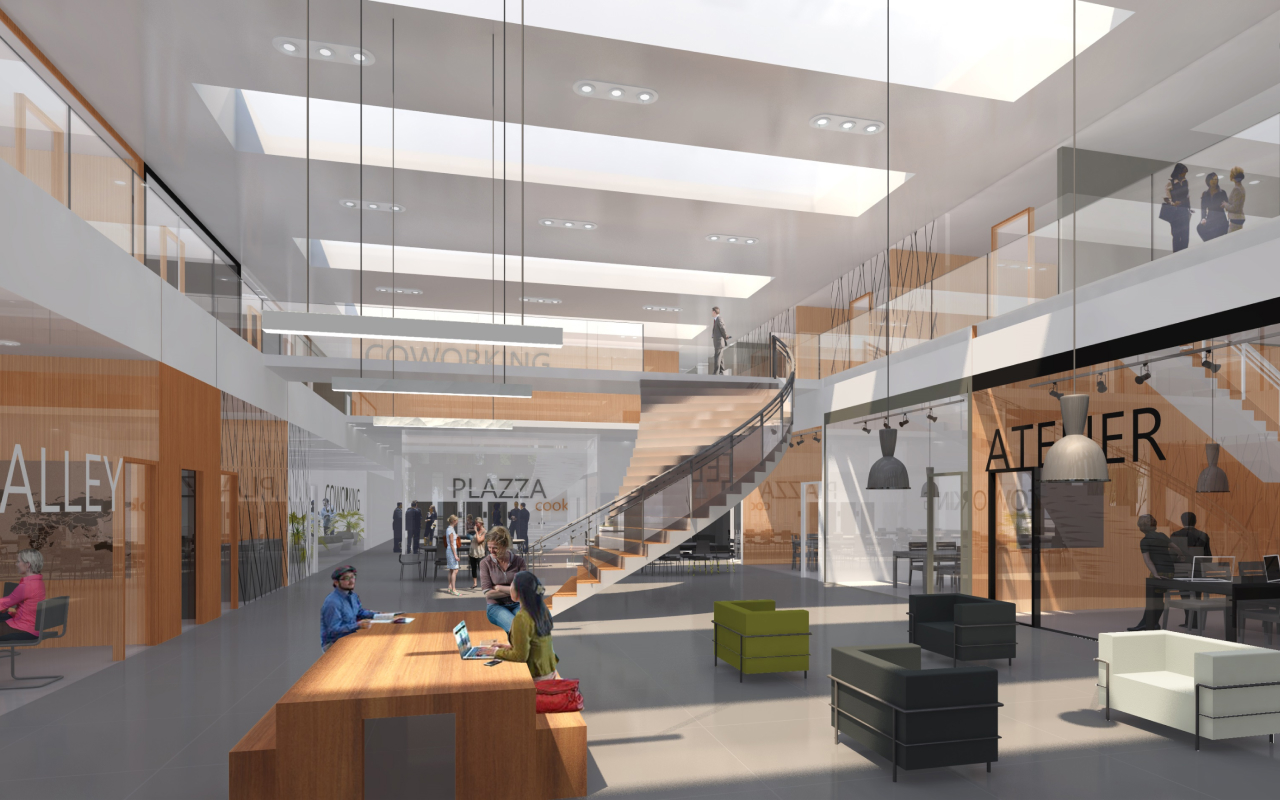 The Artois metropolitan center 2 hours from the Paris Olympics
The Olympic and Paralympic Games are coming here! The Pôle métropolitain de l'Artois is an ideal base for athletes in preparation, ahead of their various competitions or for support teams. This bet is particularly taken up by the entire agglomeration of Lens-Liévin, labeled "Terre de Jeux 2024". This territory is also experimenting with the Sport ressources 62 project, which allows everyone to donate, lend and sell sports equipment at low prices. Virtuous use therefore.
Funding for concrete actions:
Budgets are intended to support major sporting events: Liévin International Athletics Meeting, Route du Louvre, Trail des Pyramides Noires, 4 days of Dunkirk, World Cyclo-cross Championships.
An annual budget allocated to the Racing Club de Lens training center in La Gaillette not only to train young footballers but also to offer actions in priority neighborhoods.
50 non-stadium races are organized each year on the territory of the Artois Metropolitan Pole.
Swimming pool plans worth several million euros to support municipalities in their development or construction projects...