From black to green
Here, where there was a very active mining area, there are a multitude of sites inherited from coal mining. Yesterday, black, these sites are today at the heart of a green archipelago.
From the top of a slag heap you can see the neighboring slag heaps and the paths (the old railway lines used to transport coal: the "cavaliers") or the canals that connect them. The idea of ​​enhancing them emerged in 2011, so that they become spaces of nature, culture and leisure.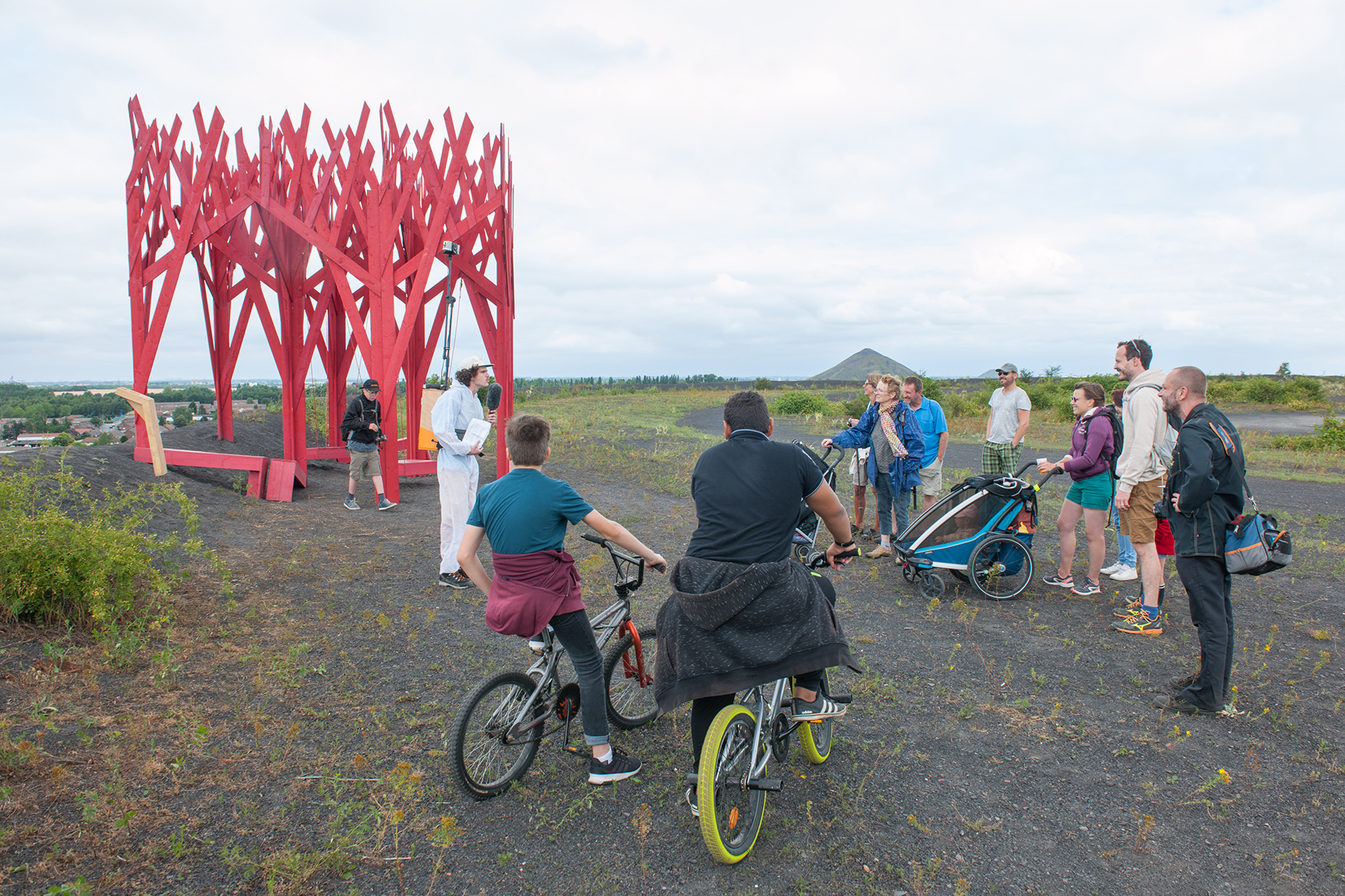 64 m² of nature per inhabitant
This is the heart of the "Chaîne des parcs" concept, which today links 11 large natural spaces in the shape of 4 ha et 420 km of gentle ways. This Channel offers a ratio of 64 m² of green spaces to each of the inhabitants of the metropolitan center of Artois, compared to an average of 31 m² in the 50 largest cities in France.
We cycle there, we hike there, we skiing and, from 2011, vines are grown there to extract a nectar called "Charbonnay".
Since 2019, we also do designer huts, to be discovered through the Odyssey of the Cabanes in the Chain of Parks.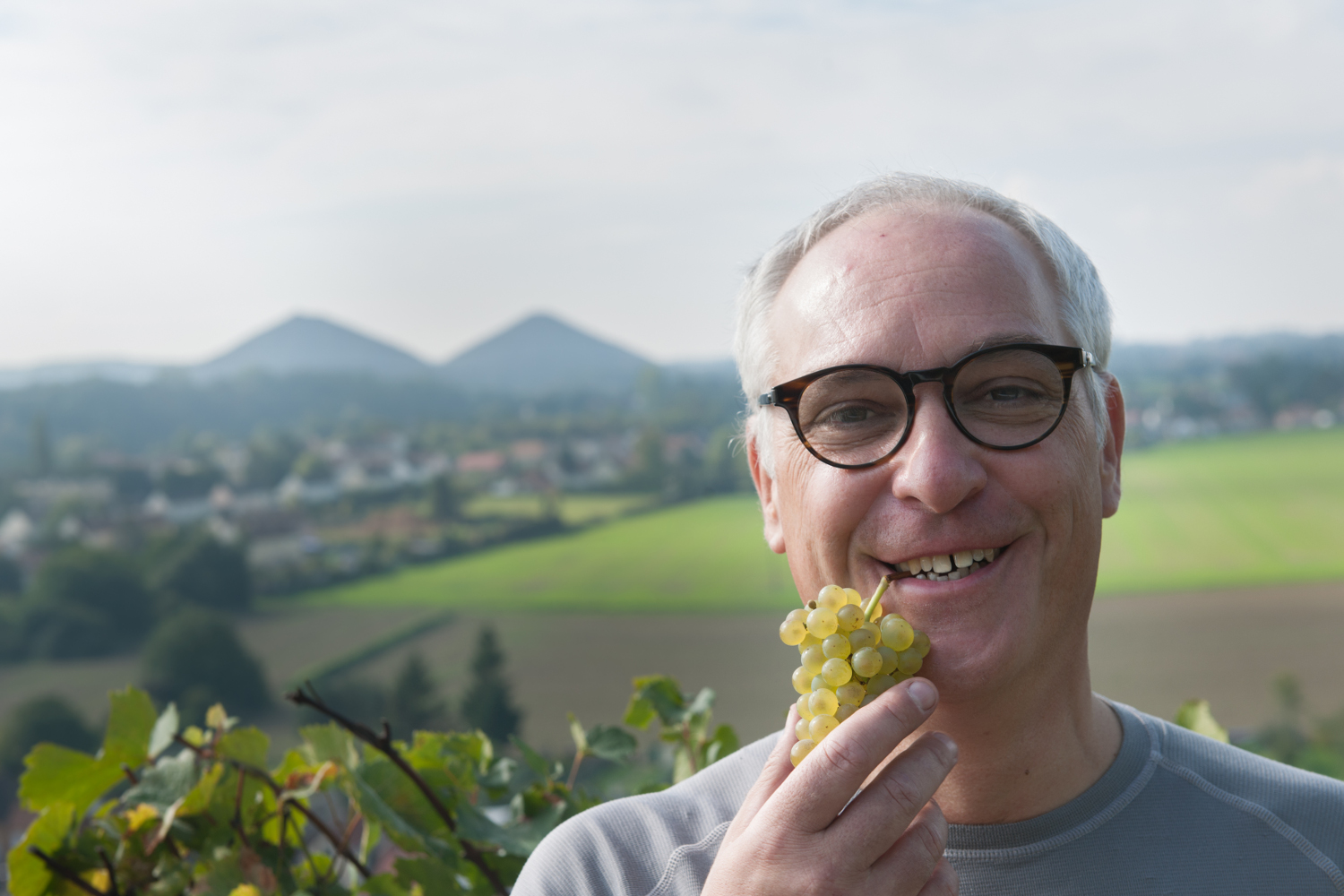 A breath of oxygen
A real green lung, unique in Europe, strengthening the offer of tourist sites – such as the Louvre-Lens, the Great War Remembrance sites, the Parc des Îles in Hénin Beaumont-Drocourt, the Parc d'Olhain, Loisinord in Nœux les Mines – and services for allow a better reception of practitioners.
The Chaîne des parcs therefore represents an ideal playground when we know that in France, 3 out of 4 people say they practice at least one sporting or outdoor leisure activity during the year.
Wherever you are based in the Artois Metropolitan Pole, this means thatwe have access to a hiking trail, stroller and bike a stone's throw from home.
Focus on the Parc d'Olhain
Le Olhain Departmental Park is one of the flagship facilities of the Chaîne des parcs. Its 200 hectares of nature, directly connected to theEuroVelo 5 which crosses 7 different countries, are designed to please the greatest number.
As for activities : a course of nets up to 9 meters above the forest, a belvedere of 221 meters above sea level, a zip line of 564 meters, a 4 seasons toboggan but also 9 hole golf course, miniature golf course, outdoor swimming pool, tennis, mountain biking, mini-motorbikes and electric scooters… Side accommodation : a reception and stay residence with 43 rooms that can accommodate 155 people, the "nests of islands" unusual accommodation suspended in the trees, a campsite offering chalets and pitches for tents and camper vans. Side F&B : the panoramic self-catering with home cooking, snack, food-truck, bar…
The park accommodates on average 700 visitors per year.