A key area sector
Agriculture is a key sector of the territory of the Metropolitan Pole of Artois, in particular on its north-western slope, with the very marked rurality. North of Béthune towards Lillers and the green part of this sector, this sector concentrates 726 farm managers and 1 direct employees (in 610) and 2019 jobs in the food industry (in 1)*.
Eura Industry Innov' is an active association of the territory, which federates economic actors to facilitate and accelerate the implementation of projects related to the bioeconomy. It is a collective intelligence tool whose goal is to create economic wealth, develop industrial competitiveness and ultimately employment. This synergy promotes innovation in the agricultural world and the industrial world and also brings them closer to the world of Research. In particular, the association launched in 2021 a support program for bioeconomy projects.
*source: Chamber of Agriculture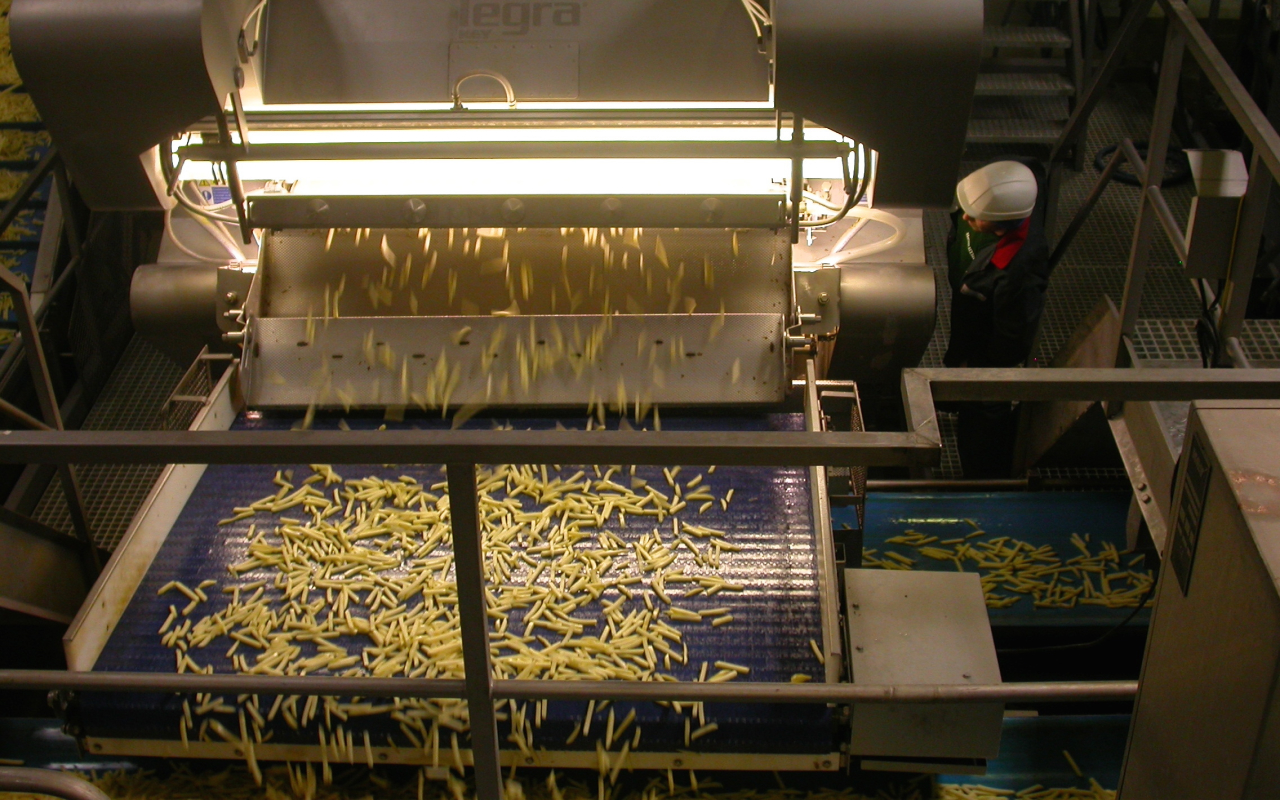 A laboratory dedicated to plant chemistry
The Transformations & Agroresources Unit (UTA) of the University of Artois is located in the premises of the IUT of Béthune. It develops biosourced chemistry from native plant biomass or co-products from the food industry. Developments are carried out within the framework of sustainable chemistry and apply to 3 areas, with the objective of industrializing processes: commodity products (surfactants, dyes, additives), materials (plastics, textiles, concrete) and biological (biosourced active ingredients). UTA is leading, for example, the Procolbio project (setting up a production chain for a biosourced dye from onion peel) and the Palcolbios project (development of a range of biosourced dyes). These two projects, labeled Territory of Industry, are carried out in partnership with players from the economic world (suppliers, processors and end users).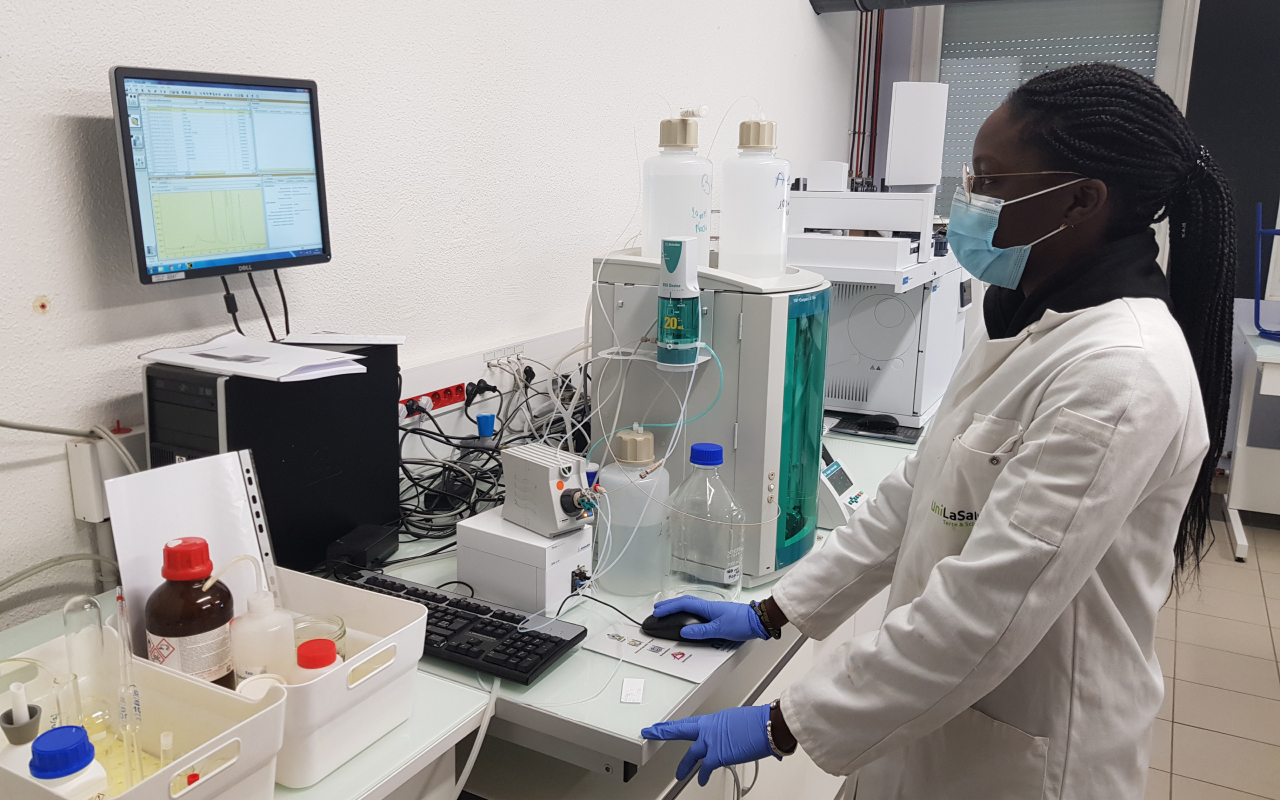 Ongoing Territorial Food Programs
The Territorial Food Programs (PAT) aim to enhance the territorial anchoring of food, while promoting the structuring of local sectors. A PAT thus makes it possible to structure a concerted project between local actors (producers, processors, distributors, communities and consumers) and to federate, through food, many issues, economic, environmental, social and final individual health issues. as public.
Today, all the components of the Artois Metropolitan Pole are committed to this subject with PATs at different stages of progress.